1. What's the first thing you do for inspiration when you get into the studio?
Listen to everything 100hz and below, kick and bass!
2. Favorite or newest piece of hardware/software in your studio?
My Oyaide Neo D+ cables – they sound amazing!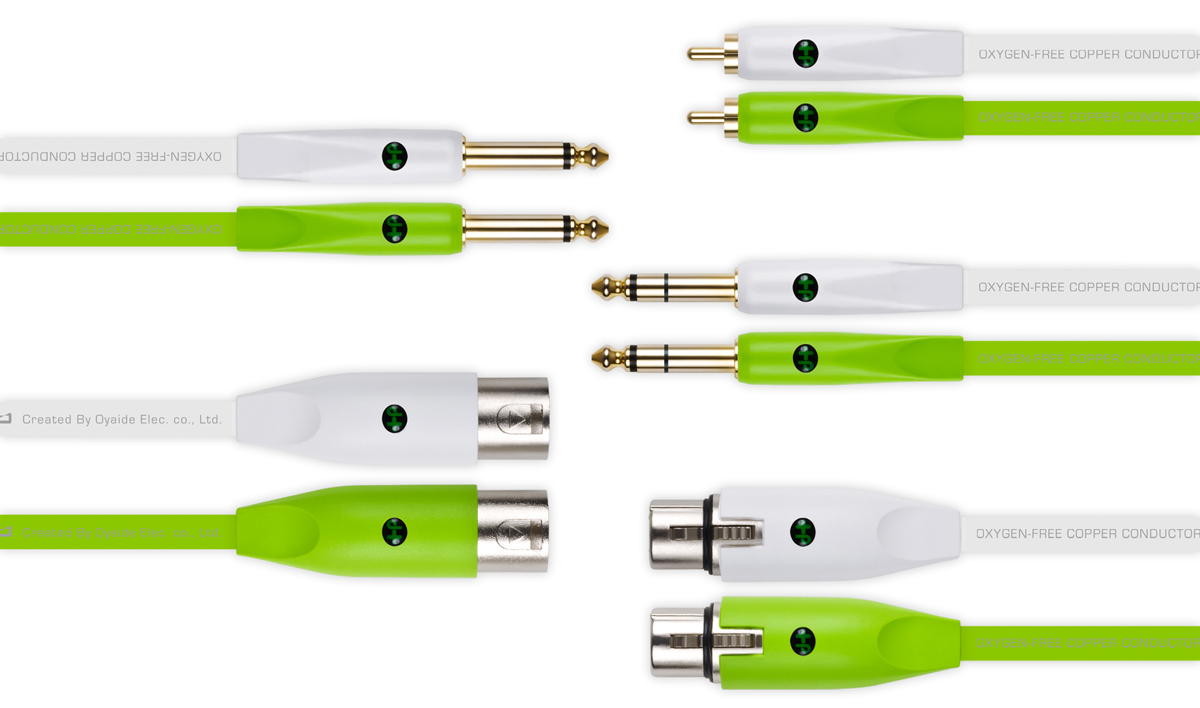 3. One synthesizer you wish you owned?
The one deadmau5 has that costs 1 million dollars, because I would sell it 🙂
4. Your go-to DAW?
Ableton, always.
5. Newest audio technology you've heard of?
Man, I wish I geeked out on that stuff, but I really don't. I keep things simple – Native plugs and the ones that everyone gets their hands on. I guess the Whyt Noyz sound comes from resampling and resampling and creating my own library of sounds.
6. Your favorite website?
www.pensadosplace.tv..
Dave Pensado is a legend.